Slide
OUR TEAM OF EXCELLERS
" Being a legal practitioner is a calling. "
We firmly believe that we owe our clients not only a legal obligation to provide legal service up to the par but, on top of that, a moral obligation to treat our clients' cases as our own.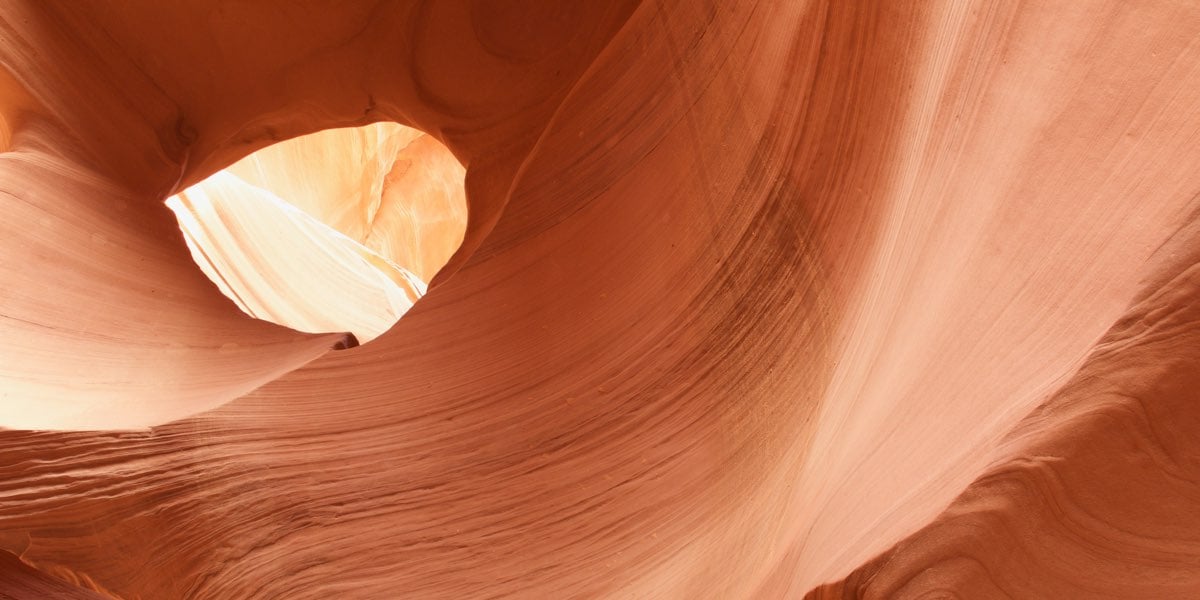 Slide
Advocate & Solicitor, High Court of Malaya
Registered Patent Agent
Registered Trademarks Agent
Registered Industrial Design
Agent Certified Mediator
Academic Qualification
LL.B.(Hons.), University of London - 1992
Professional Qualification
Certificate of Legal Practice (CLP) – 1994
Date of Admission to Malaysian Bar
27th October 1995
Date of Admission as Patent Agent
27th July 2004
Date of Admission as an Associate Member of the Malaysian Institute of Arbitrators (MIArb)
31st October 2017
ESTHER ONG
Founding & Senior Partner
Ms. Esther Ong was born in a business family which had instilled passion and enthusiasm in her since young to help SME & SMI to grow. She started to practice in the year 1995. In 1999, she had set up the firm as a founder and have passionately helped a number of business entrepreneurs to grow their businesses by becoming their legal consultants as well as acting for her clients to deal with the commercial disputes as well as employment disputes that arise along the process of working.
Ms. Esther Ong has extensive experience in the areas that she practices at and she has a number of reported cases including cases at the level of Federal Court which some recent reported cases are listed as follows:-
1. Muhamad Nazri bin Muhamad v JMB Menara Rajawali & Anor 2020]3 MLJ 645
2. Satin Straits Sdn Bhd v Seng San Bing [2020] 8 MLJ 553
3. Nor Yanni Bt Adom & Anor V Ortus Expert White [2020] 1 Mlj 101
4. L&S Cosmetics and Toiletries (M) Sdn Bhd v Prudential Clinic CareSdn Bhd [2020] 11 MLJ 163
Ms. Esther has been giving numerous legal consultations to employers in respect of employment matters. During the Covid-19 Pandemic Period in 2020, Ms. Esther has helped many companies to do restructuring on human resources.
She has also exhibited high integrity and passion in serving her clients. By words of mouth, this also made her have many clients come to her over the past 21 years which include the Netherlands Embassy to assist their Dutch company, The Mission Possible to purchase gloves from Malaysia. In fact, the transactions on gloves in Malaysia involve high risks of fraud. In order to ensure the transactions could go smoothly and her client's best interest as the purchasers of the gloves were protected, she went beyond miles by leading our team to even conduct due diligence personally at the warehouse of the gloves distributor
In addition to that, she is also passionate about assisting and empowering entrepreneurs to be edupreneurs and hence she has setup a company called International Entrepreneur Network (IEN) wherein IEN consistently organizes talks and forums to empower entrepreneurs.
Further, Ms. Esther sets up Wholistic Family Association (WFA) to provide free legal consultancy and legal aid work for the poor and needy. WFA aims also to provide assistance to give seminars and training and provide a safe haven for women and families.
She is currently the Chair of Women Entrepreneur Bureau in ASEAN Retailers & Franchise (ARFF) and the legal counsel for the Federation of Malaysian Businesses' Association (FMBA).
In addition to that, Ms. Esther had also been invited to be the speaker in numerous legal talks as stated below:-
1. Legal talk organized by Brand Association Malaysia (BAM) on the topic i.e. Legal Implications of MCO and Labour Law on4/4/2020;
2. Human Resources Forum organized by Malaysian DutchBusiness Council on 11/6/2020;
3. Q³ Malaysia Employment Law Conference 2019 organized by Myfreelys Academy on 3/7/2019; and
4. Malaysia Employment Law Conference 2019 organized byMyfreelys Academy on 7/8/2019.
Recently, Ms. Esther is also selected as the finalist of the Asian Legal Business Malaysian Woman Lawyer of the Year 2021.