Slide
OUR TEAM OF EXCELLERS
" Being a legal practitioner is a calling. "
We firmly believe that we owe our clients not only a legal obligation to provide legal service up to the par but, on top of that, a moral obligation to treat our clients' cases as our own.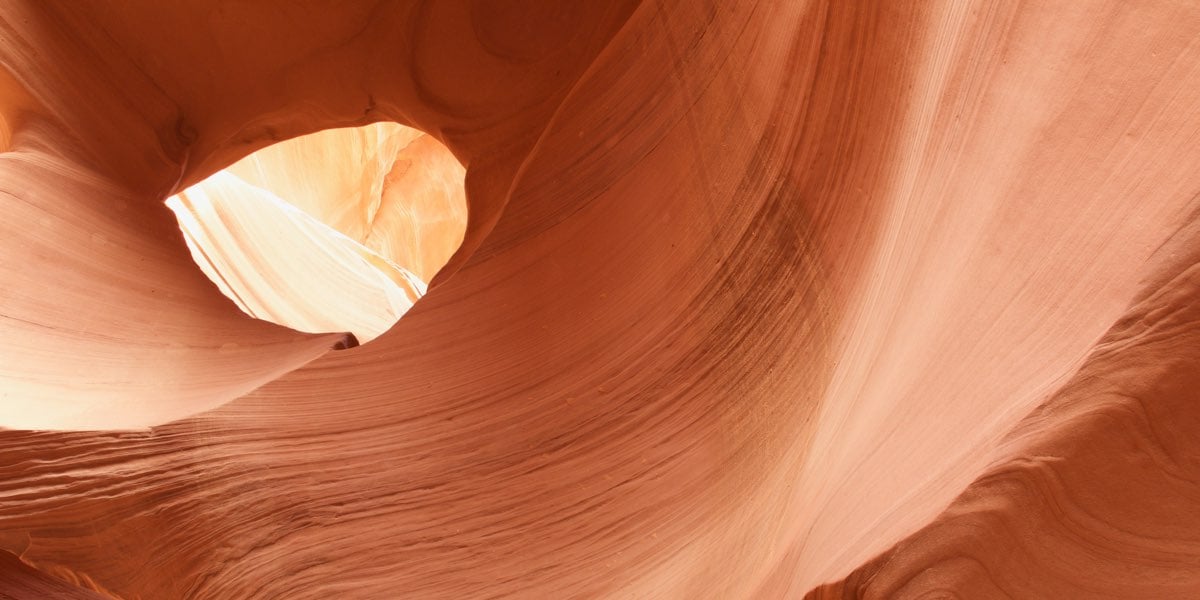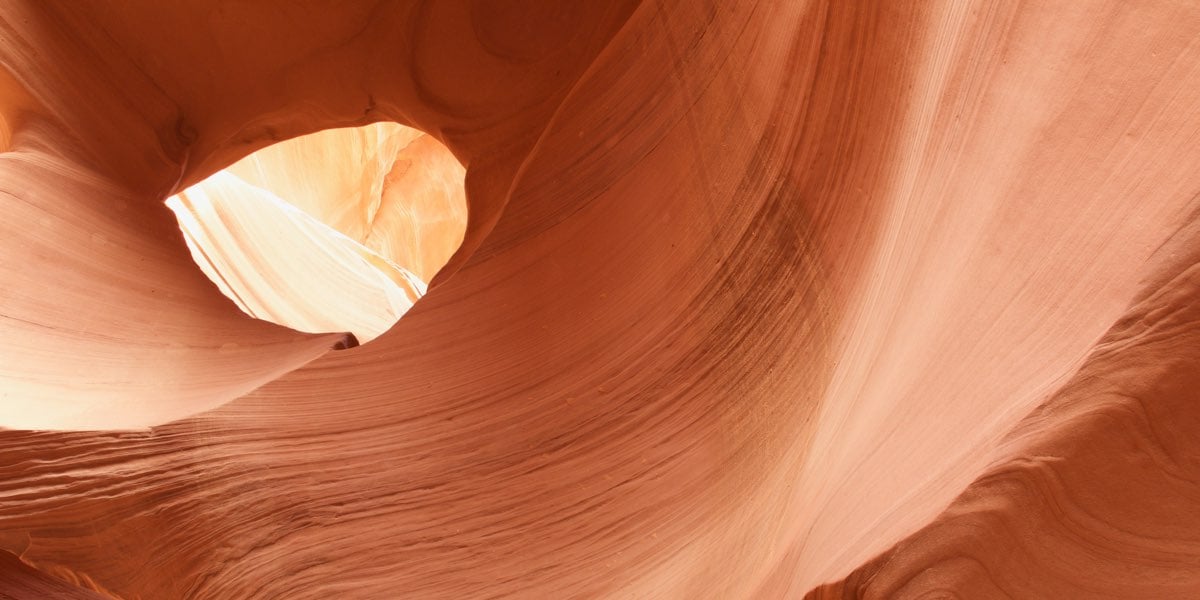 Slide
Academic Qualification
LL.B. (Hons.), University of London – 2016
Professional Qualification
Certificate of Legal Practice (CLP) – 2017
Date of Admission to Malaysian Bar
28th September 2018
ETRUS TAN
Managing Partner
With the strong belief that young age is not the obstacle of being excellent and being a legal practitioner is a calling, Etrus Tan has consistently performed excellently even during his pupillage period. He has been appointed as the Head of Department of Litigation Cum Sub-Sale Department of Messrs Yee & Associates when he was in the midst of completing his pupillage at Yee & Associates. During his working tenure in Messrs Yee & Associates, he has acquired the skill of handling the sub-sale matters and independently attending the loan matters for local banks which include Public Bank and Hong Leong Bank.
After he joined our firm, Esther Ong Tengku Saiful & Sree, he has also exhibited his passion for law, perseverance toward success, as well as his capability of independently handling litigation matters and advisory matters.
Etrus Tan has conducted many trials and hearings independently from lower courts up to Federal Court from his first year of practicing till now. He has successfully obtained the decisions in favour of his clients during his first year of practicing in almost every case that he handles. Further, he has also successfully obtained injunctions for his clients which includes Mareva Injunction.
He has also won many compliments from clients and his clients have commended him for "demonstrates commitment, a competitive nature, passion and can count on his determination and analytical approach when a strategic discussion is called for" and "always provided the best solution as well as the most holistic and pragmatic approach to solve problems".
Due to his excellent performance and talents in litigation, he was made a junior partner of our firm during his first year of practicing in 2018 to head the Litigation Cum Advisory Department of our firm.
Further, he has also exhibited the characteristics of not only a "supervisor" but a true leader who always practices what he preaches as well as becoming the precedent to be followed by the others. He has always selflessly shared all his knowledge and skills of advocacy with the young lawyers, pupils and interns and even conducting training for them. As a recognition for his leadership, talents, initiatives and contributions to the firm, he was promoted to be the managing partner of the firm in the year 2019 which was his second year of practicing.
Under the leading and management of the firm by Etrus Tan from 2019 till now, the firm has been transformed into a boutique law firm that focuses mainly on corporate litigation, intellectual property litigations and employment matters.
He is one of the mentors for ELM Insights which is an initiative by Malaysian law students for the development and learning purpose of Malaysian Law Students.
He has also been invited by the Malaysian Law Student Network (MLSN), IQI Properties Sdn. Bhd. and International Entrepreneur Network to be the speaker for legal talks.
Recently, Etrus Tan is also selected as one of the Asian Legal Business Malaysia Rising Stars 2021
Slide
PARTICULAR LITIGATION EXPERIENCE
▪ Claimed for defamation and malicious falsehood against a dealer that had defamed the facial products of a company - High Court
▪ Claimed for defamation and malicious falsehood against a doctor for defaming the supplement products of a company - High Court
▪ Claimed for defamation and malicious falsehood against a lady for defaming our clients for sexual harassment - Sessions Court
▪ Applied for ex-parte injunction for a minority shareholder to prohibit the majority shareholder and director from continuing to misuse the authority - High Court
▪ Applied for ex-parte injunction to prohibit a son from continuing to cause disturbance to a mother - Sessions Court
▪ Applied for ex-parte injunction to compel a husband to return the children to a mother - High Court
▪ Applied for a mareva injunction to freeze the account of an employee who has siphoned off the monies of the employer - Sessions Court, High Court
▪ Applied for an ex-parte injunction to compel a lady to remove defamatory contents on social media against our client - Sessions Court

▪ Judicial review regarding to the decision of the Industrial Court - High Court
▪ Providing legal advice and defending a claim made against an Insured driver – Sessions Court
▪ Claimed for the breach of infringement of registered trade mark as well as tort of passing off - High Court, Court of Appeal, Federal Court
Contractual/Commercial Matter
▪ Claimed for breach of shares sale and purchase agreement and losses for RM18Millions - High Court, Court of Appeal and Federal Court
▪ Defending a contractual party against the claim for breach of Investment Agreement and losses for RM3Millions – High Court and Court of Appeal
▪ Claimed for referral fee of an agent from the principal - High Court
▪ Claimed for the unpaid balance of the delivered goods for a supplier - High Court
▪ Claimed for breach of sale and purchase agreement against the purchaser - Sessions Court
▪ Claimed for goods sold and delivered for more than RM1Million – High Court and Court of Appeal
▪ Acting for a real estate company to oppose the claim of commission from negotiator and counterclaim for breach of contract by the negotiator – Sessions Court
▪ Recovering unpaid salaries for an employee from the employer – Sessions Court
▪ Defending client from the claim of USD 5Millions from a foreign Company – High Court
▪ Claiming RM2Millions being investment sum and interest for clients from a company – High Court

▪ Obtained the leave for committal proceeding against the directors who refused to comply with the court order – High Court
▪ Obtained the order for committal proceeding against a director of a company which has failed to settle the judgment debt owed to our client - Sessions Court

▪ Claimed the title of the beneficiaries against the trustees - High Court
▪ Opposed the claim for the land being sold to our clients from the vendor – High Court
▪ Opposed the claim for the land alleged to be fraudulently transferred to our clients from the Vendor – High Court
▪ Claimed the title of the land from a local citizen who has moved to Singapore – High Court

▪ Defending an employer from the claim for unlawful termination made by an employee, Industrial Court
▪ Defending an employer from the claim for reinstatement by three employees being retrenched, Industrial Court
▪ Representing a group of employees to claim for reinstatement from the employer, Industrial Court
▪ Giving legal consultation to employee who has been unlawfully terminated by employer

▪ Claimed for the proceeds of sale of the machines that had not been fully paid for the suppliers of the machines - High Court and Court of Appeal
Insolvency and Winding up Proceeding
▪ Opposed a winding up filed by a creditor against a company who is a debtor – High Court
▪ Applied for discharge of bankruptcy order - High Court
▪ Applied for winding up order from the Court for Clients who want to close down the companies unoperated for years
▪ Opposed the claim for custodian right of children by a husband – High Court
▪ Applied for single petition of divorcing and claim the control, custodian and guardianship of children for a husband – High Court
▪ Applied for single petition for divorcing and claim the control, custodian and guardianship of children for a wife – High Court
▪ Acting for our clients in adjudication for claiming the certified claims and uncertified claims